A Lawyer Serving Morgan and Surrounding Counties
317-831-6606
Don't wait! Contact a local attorney in Mooresville, Indiana. Let us help you figure out your best next steps are. The sooner you have a plan of action, the better your chances of taking the correct steps to get the results you want.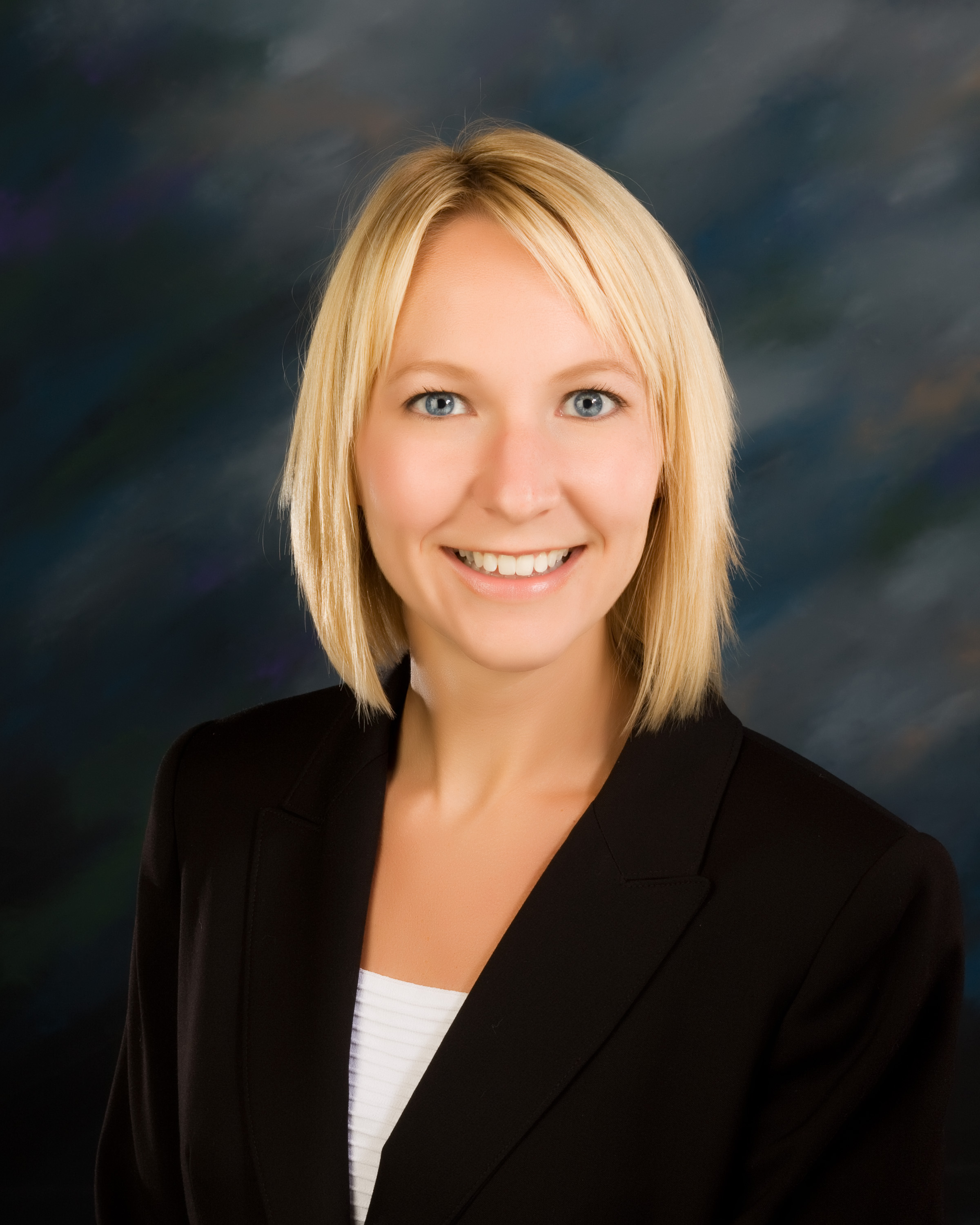 Julie Fred practices as an attorney in Mooresville, Indiana.
Throughout her practice, Julie has litigated in every county in Indiana. She will put this experience to work for you every step of the way to make sure you feel confident about the legal choices you are making. Contact Julie today to get a lawyer in Mooresville on your side.
Estate Planning
Preserve your wishes and help protect your loved ones' futures by being prepared. Let me help you with a will, trust, or end of life decisions.
Elder Law
In today's world with an aging population and high healthcare costs, elder law is becoming increasingly important. Attorney Julie Fred has the necessary knowledge and keeps up to date on the issues and laws affecting the elderly population, including nursing home level care and Medicaid qualifications. Whether you are planning in advance, or facing an immediate crisis, we can help you devise a legal solution to protect you, your family and your assets.
Probate
Probate follows what is typically a painful loss to the family. Attorney Julie Fred approaches the probate process with compassion and the knowledge to guide the personal representative and beneficiaries through the probate process.
Real Estate
Attorney Julie Fred can help you with all your residential and commercial real estate matters. Our office is committed to providing your personalized real estate legal services to help you achieve your goals.
Business
Our approach to small business needs is like that of an in-house corporate counsel. You can trust our team to provide competent representation and legal advice from forming a new business to employee agreements or dissolving an old business.
Criminal Law
With 7 years of experience as a Marion County Deputy Prosecutor, I will provide competent representation in criminal matters in Morgan county, Marion county or beyond.
Family Law
Need help with child support, child custody or parenting time? Let me put my experience to work for you! Serving Morgan County, including Mooresville, Monrovia, Waverly and beyond.